Friday, November 30, 2012
December 20th
4:00pm
$15
Make a gift card set for a fortunate friend using Graphic 45's Birdsong Collection & Dove of the East's embellishments. Bring a paper trimmer, Beacon 3n1 glue, Black & Vintage Photo Distress Ink & stylus tool, scissors & corner rounder.
Sunday, November 25, 2012
December 8th, 2012
3:00 PM
$20.00
Create a decorative gift box filled with sweet thoughtful notecards.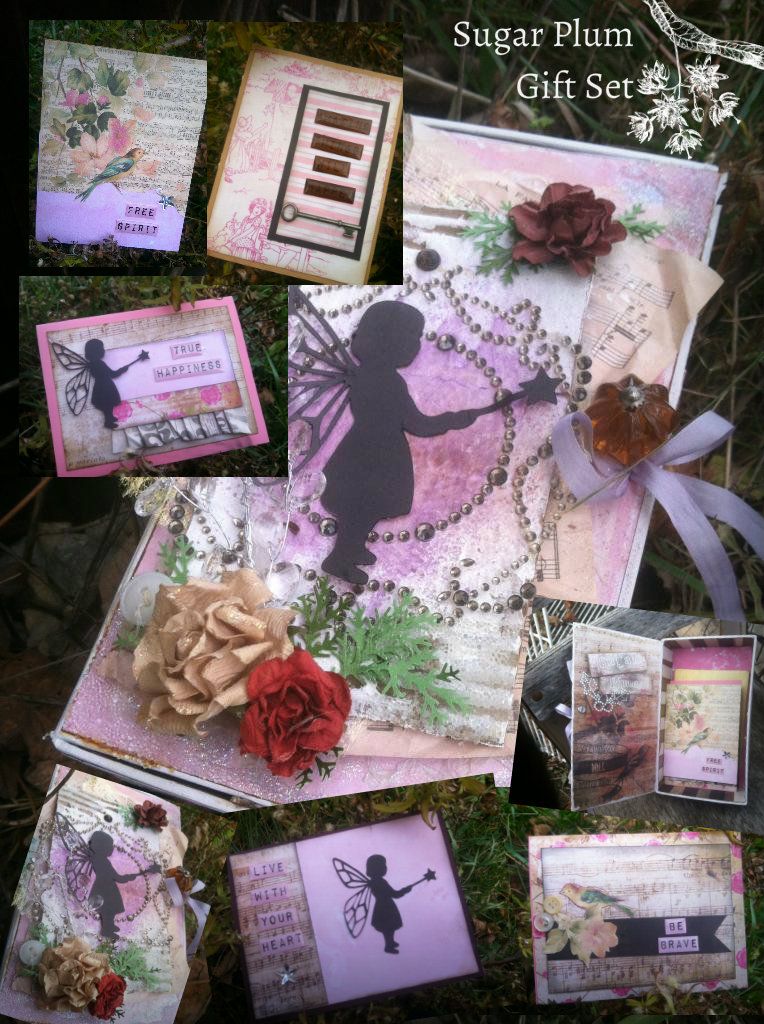 Posted by

Donya
at 1:33 PM
No comments:


Saturday, November 3, 2012
November 17th 11AM $12
Count your "harvest blessings" with this Thanksgiving page featuring the Autumn Forest Collection!
Bring your Cricut machine, Thanksgiving Cartridge, basic tool kit, & 4x6 thanksgiving photo.
November 17th 2:00pm $40
Take a step back in time with Graphic 45's Christmas Emporium Collection!
Bring your basic tool kit, gold leafing pen, Beacon 3 n 1 glue, kraft knife, scissors, gold stickles & glossy accents.
Donya will teach you the basics of coloring with Copic markers! I
ncludes a marker chart, instruction sheet, a new marker of your choice and a card you'll finish in class.
Learn the basics of coloring with Copic Markers (it's awesome, brilliant vibrant colors, and pretty easy to do) You'll be playing color book with all the cool kids.
Posted by

Donya
at 12:59 PM
No comments:


Secret Recipe Book
November 16th, 2012
$15.00
Make a quick and easy recipe book using Graphic 45's Domestic Goddess collection and the Bind it All. A great way to collect all your Thanksgiving recipes in one spot or make gifts for the chefs of your acquaintance. Each book contains 6 4x6 page protectors to hold 12 recipes and 3 divider sheets.
This Friday's Secret Recipe Book workshop is going to get a little bit of a later start. 5 PM instead of 4 PM. So if you couldn't make the earlier time, fear not! You can show up for the later one (or even late for the later one, just be there before I turn off the light and go home, okay? :-)
Friday doesn't work for you at all? Give us a call and set up a time, cookbooks for everyone!
You don't need to bring recipes, but if you want to the page protectors hold 4x6 cards. You get one package of 6 page protectors in your kit so that will hold twelve recipes.
Otherwise bring your paper trimmer, scissors, ink blending tool, and a strong tape like Scor tape.
Posted by

Donya
at 12:52 PM
No comments: